Sport Smoke at Fulda Gap 2016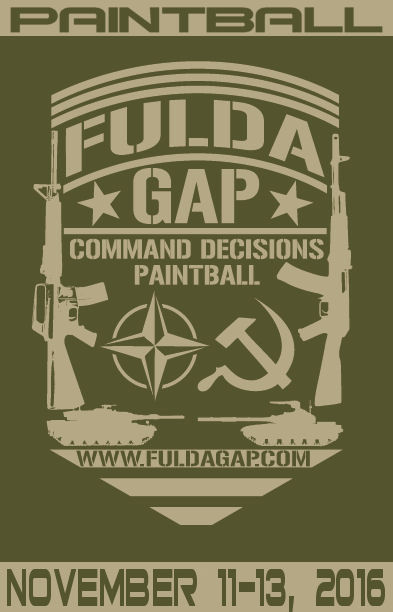 Sport Smoke will be at Fulda Gap! Come on out to Command Decisions Paintball in Taylorsville NC this weekend to be a part of this truly great event!
Sport Smoke will be represented by Ray Lim of CustomLogoPrint and will have the complete line of Sport Smoke products available. If you are looking for the largest output and most reliable smoke grenades on the market, look no further! Give Ray a call today to place a pre-order at special pricing!
CustomLogoPrint
Ray Lim
info (at) CustomLogoPrint.com
732-7377976